A Bit Unorthodox
So you don't want the all-Disney wedding or a mix of broadway and pop songs, but you do want to add a little bit of spice to the music on your big day. Why not try to add a fun, quirky recessional following a very traditional classical wedding? Some brides have even planned a surpise recessional, with the groom's favorite song! We've done everything from favorite cartoon theme songs (like the Simpsons!) to the Alma Mater's fight song (ie. Rocky Top). If one or more members of the wedding party or family are servicemen, consider adding their song in there somewhere as well. Other ways to make the ceremony uniquely yours include adding in an old favorite hymn or folk tune. Many brides ask a friend or relative to sing or perform a solo during the ceremony. There are innumerable ways to make the ceremony your own, and don't forget that if there's a song you want that's not listed on our repertoire page, we can do a custom arrangement!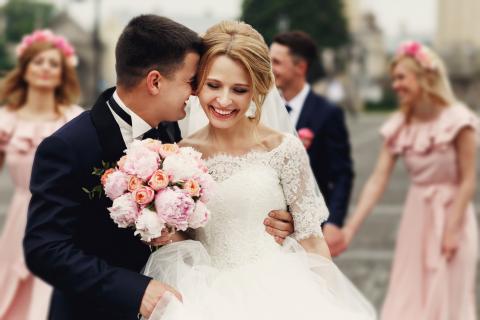 Classy And Traditional
For the very traditional bride, there are still some choices to make. Keep in mind that many of these songs can work in several different places in the program. Here's our list of recommendations for each aspect of the ceremony...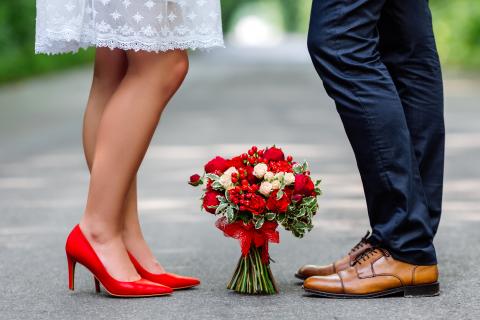 Classy Yet Adventurous
What is classy yet adventurous? If you want a classy ceremony with a little less of the traditional element, we have a great selection of non-traditional yet beautiful classical pieces to choose from.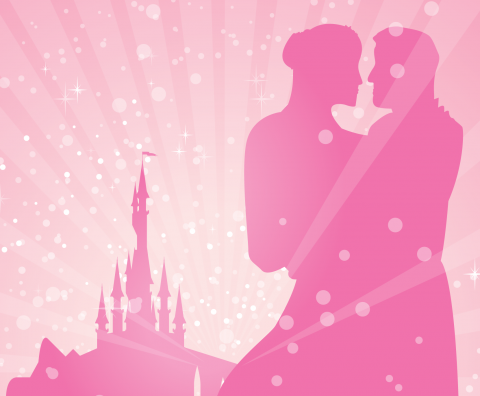 I Love Disney!
For those of you who can't see your princess day without some of your favorite Disney Classics, we have what you want!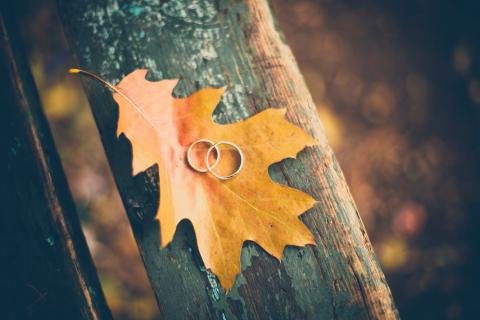 Outdoorsy / Folksy
For those of you who like earthier tunes, we have some beautiful stuff! Many of the tunes we have will work well at several different places within the program, so you'll see some repeats throughout. Also, we can do arrangements of any of your favorite folk tunes even if they're not listed in our repertoire, so have fun!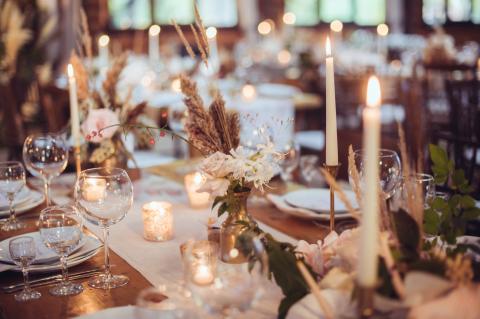 Vintage Charm
We have a wide range of American music from the 20th century, whether it's old music or just sounds like it, we have what you need to fit your modern-vintage chic wedding.